STYLING &
STAGING
DON'T EXPECT MORE OF THE SAME,
MAKE YOUR HOME STAND OUT.
DIFFERENT GETS NOTICED

Being different in our approach helps us stand out in the market. We do the same for your property.

When implemented with skill, experience, and artistry, "different" garners attention and creates an emotional response.
EXPECT MORE
Our signature Staging & Styling is fresh and unique – exactly what your home needs to distinguish itself in the competitive Los Angeles market.

We begin by assessing your property room-by-room, reviewing its key features and selling benefits. Our strategic Staging & Styling team then identifies and capitalizes on areas of interest, drama, and potential value throughout your home.
We leverage over two decades of experience as flippers, investors, designers, and real estate agents to create a focused Staging & Styling strategy that showcases your home in its very best light.

Often, simply restyling and rearranging existing furnishings can unlock a great deal of value, enhancing your home's flow and making better use of underutilized spaces. Proper styling makes a property feel larger, brighter, and more functional to buyers entering your home for the first time.

In some cases, existing items aren't enough. We stage with pieces from our extensive archive of bespoke and vintage furnishings to fill in blank corners and add visual interest, giving underutilized spaces new functionality and adding an aesthetic twist that buyers remember – for the right reasons.

When styling & staging, we take the time to get it right. For many clients, combining elements of styling & staging – that is, restyling your existing furnishings while adding in some new staging items – can make a world of difference.

Today, buyers flip through an endless stream of online listing photos during their home search. A compellingly styled & staged home stands out from the parade of bland houses and condos, and buyers take notice. By presenting your home in its best light, you can keep from blending into the pack – and instead become a must-see property.
VIEW SOME OF OUR STYLING & STAGING BELOW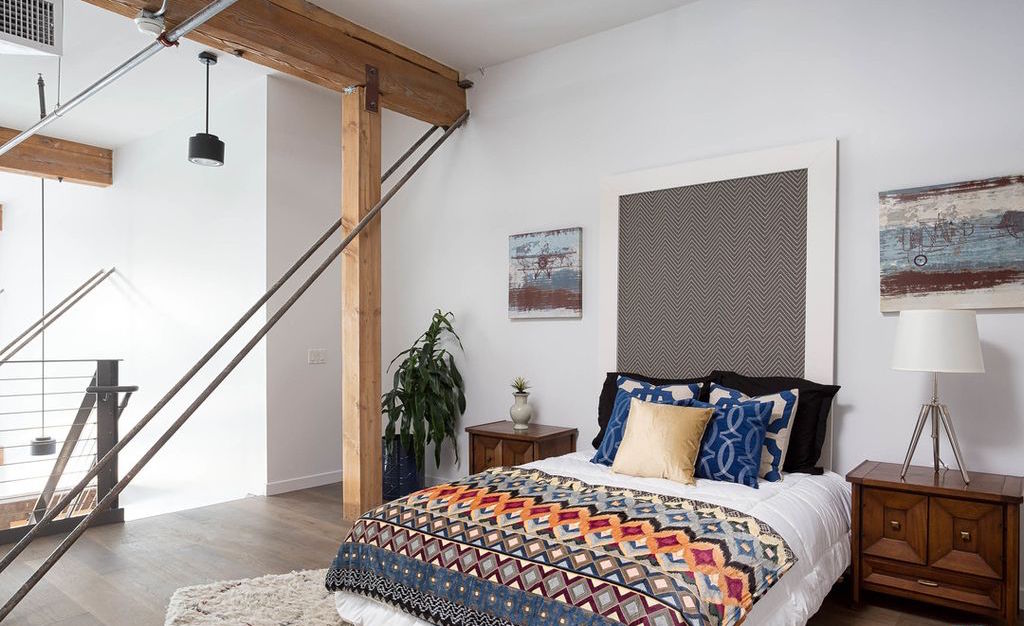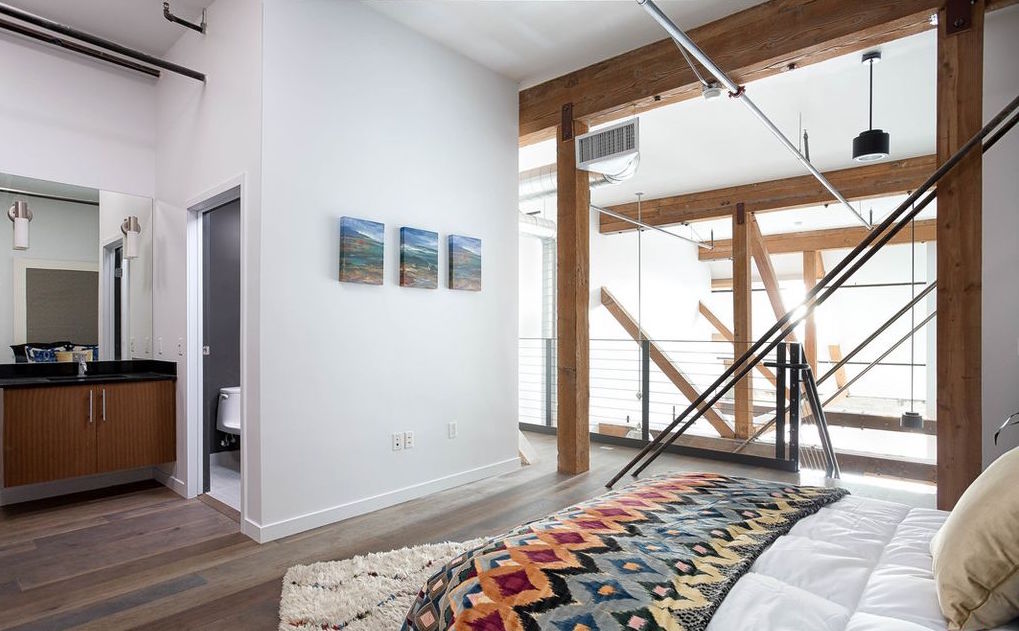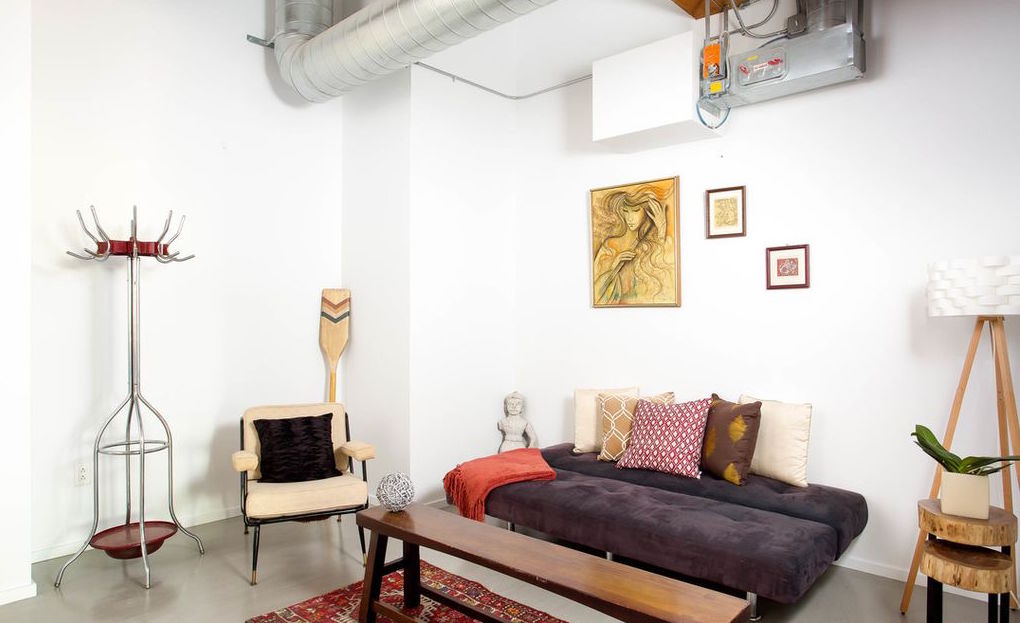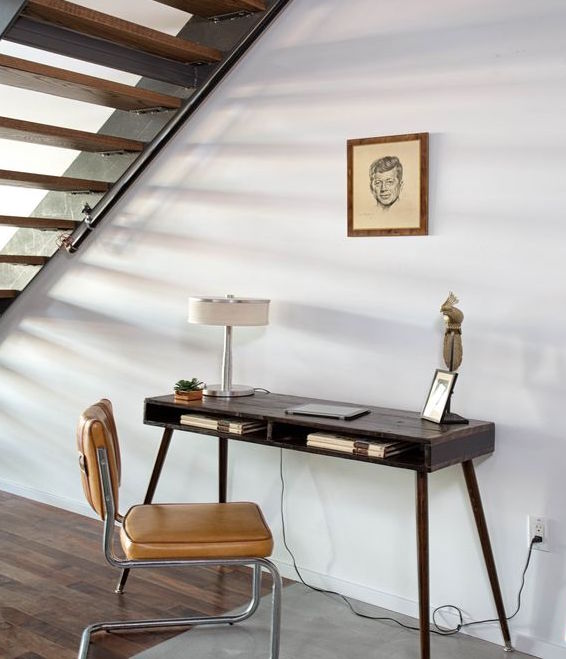 Carlton way
When another real estate agent struggled with their listing on Carlton Way, they hired us to reimagine the space. It had great bones – but the home was falling flat with buyers.
With a bit of ingenuity, color, and bravery, we added function, reimagined the space, and brought this modern masterpiece to life, attracting buyers to this Hollywood property and helping to ensure a top-dollar sale.
KINGS ROAD
Our client on Kings Road was in need of styling and staging services to take their unit in one of West Hollywood's premier buildings to the next level – and unlock significant added value in the process.
The result is a fresh, contemporary West Hollywood home that appeals to a wide range of savvy, top-dollar buyers.
READY TO GET
STYLED & STAGED?
PLEASE COMPLETE THE FOLLOWING FORM
AND LET'S GET STARTED.