For buyers, it needs to be love at first sight.

In addition to our unparalleled styling, staging, and interior design services, we offer a wide array of exterior design services to fully realize your home's exterior and landscape potential.
LIVE THE DREAM INSIDE & OUT
In Southern California, outdoor living is a way of life. Starting at the curb, we're your one-stop source for all things outdoor.

Whether it's as simple as adding a hedge or re-landscaping your gardens, or as significant as installing a pool, outdoor living space, or fully-equipped al-fresco kitchen, we can handle the design and project manage every aspect of the process right through to completion.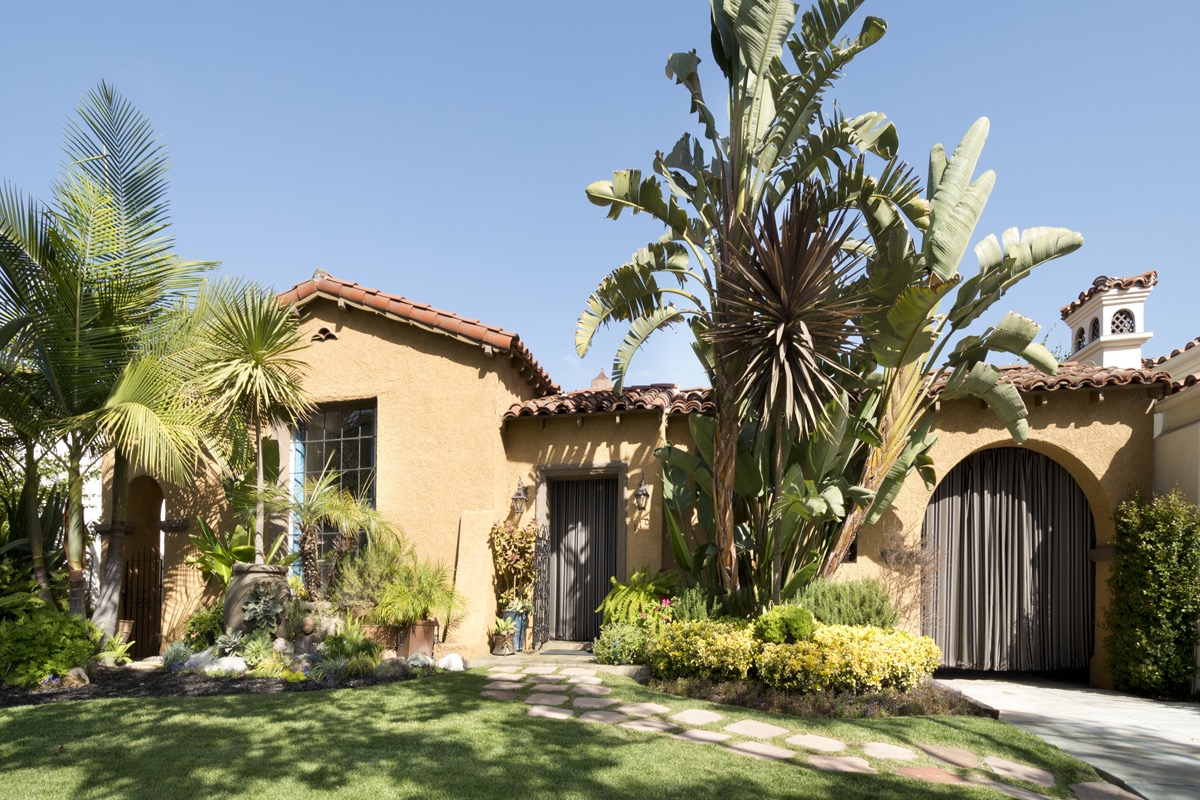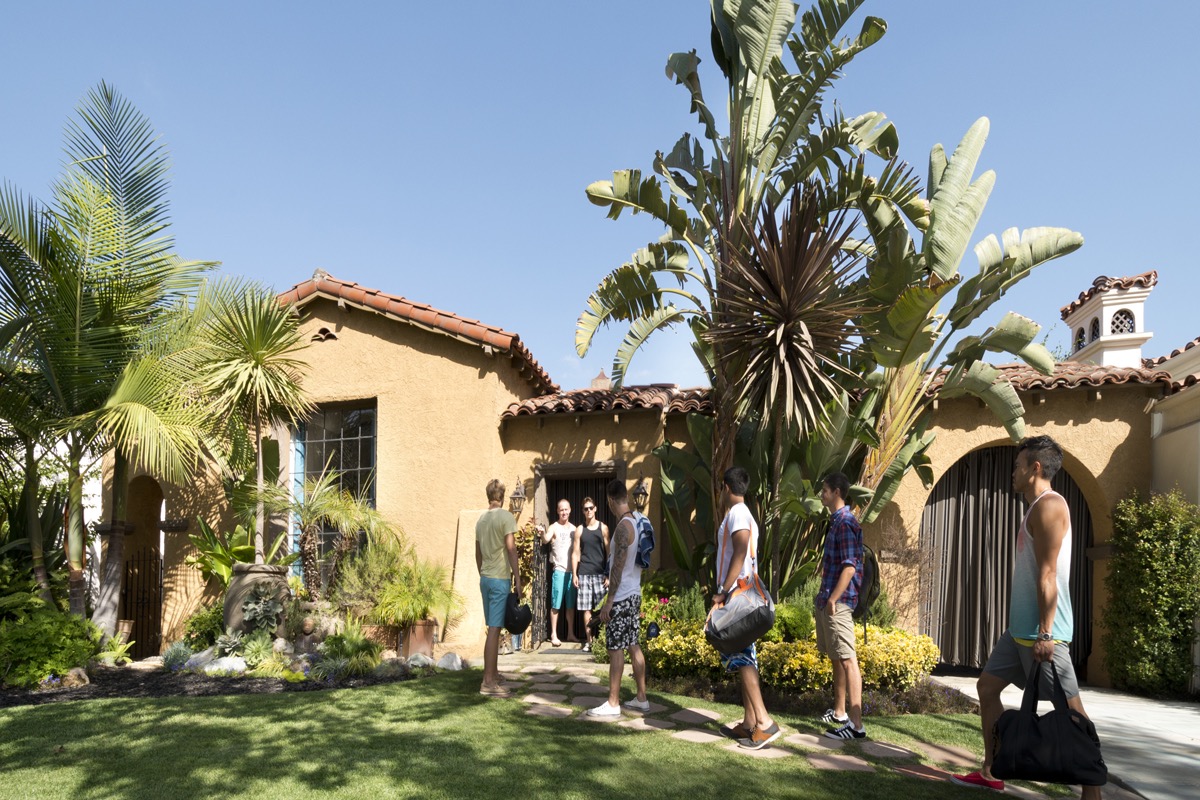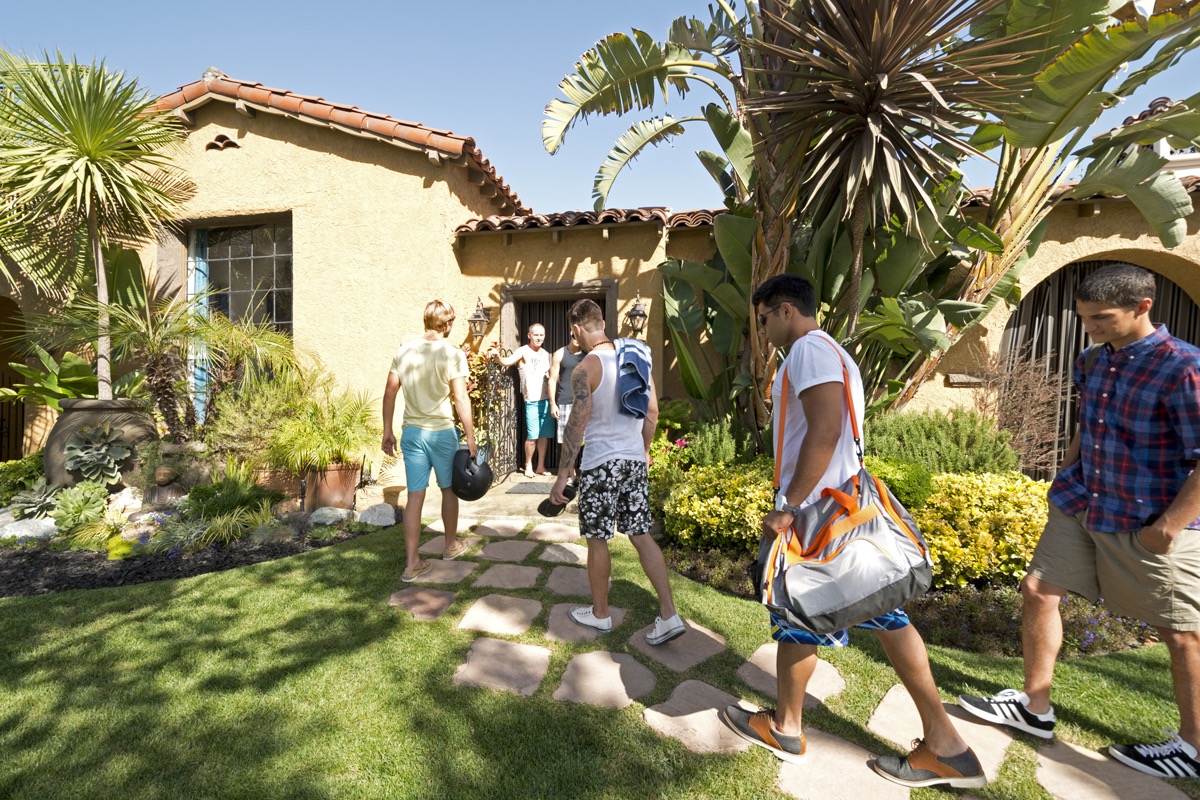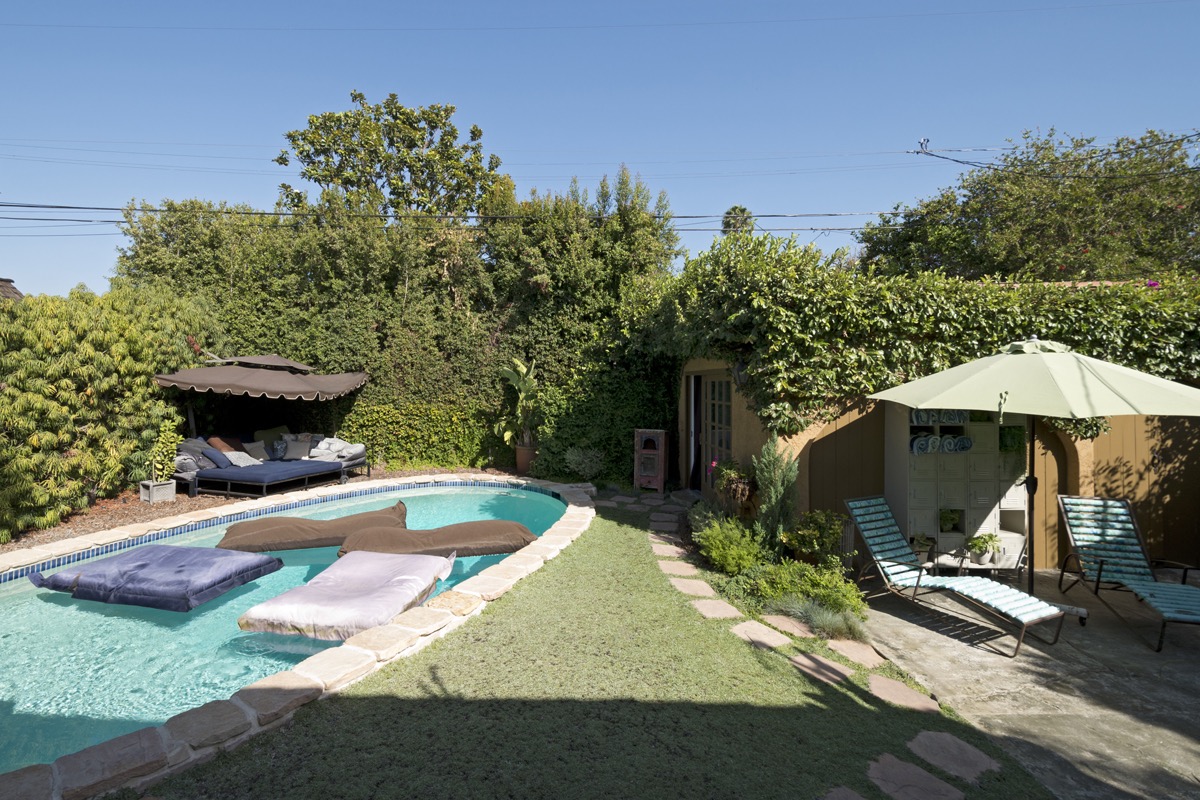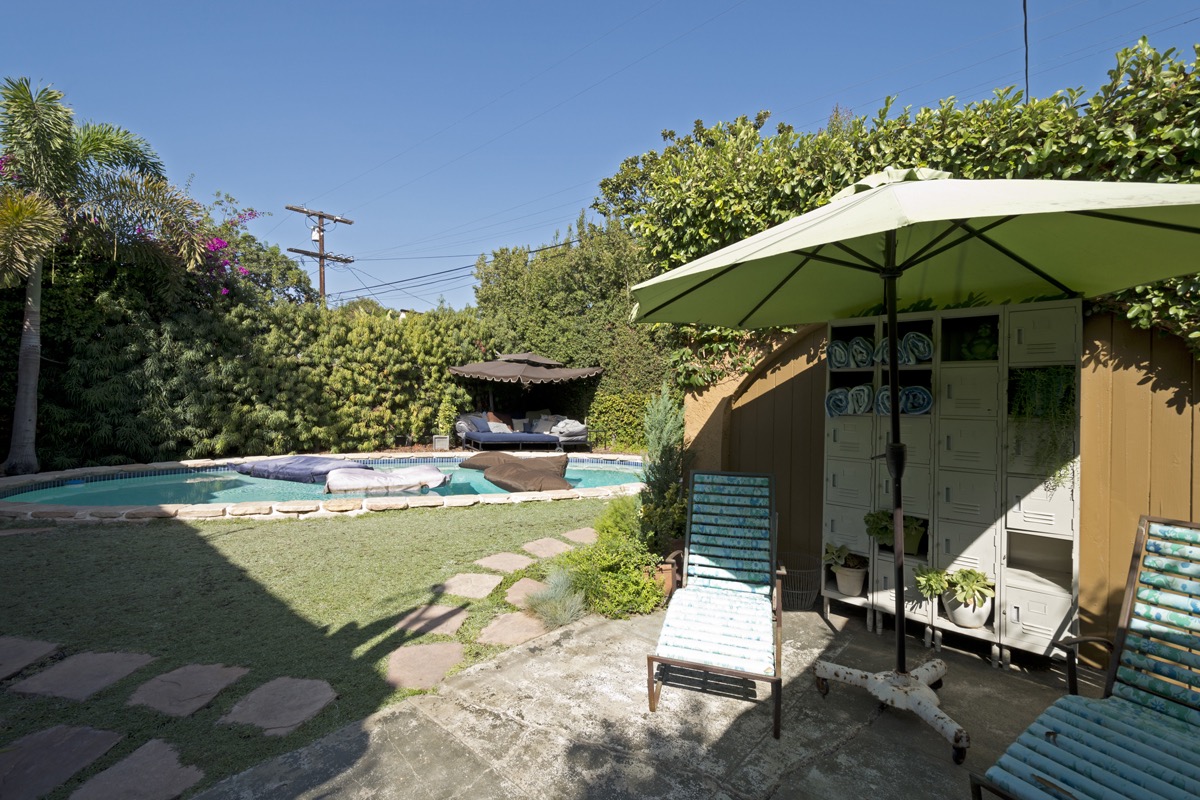 Front & Rear Yard Landscaping
Patios & Decks
Outdoor Living Spaces & Kitchens
Exterior Painting & Lighting
Pools, Fountains & Water Features
Your home should be a serene oasis in the middle of Los Angeles, for you and for future buyers alike. By leveraging our diverse experience in all facets of real estate and design, we manage the design and installation process to bring that serenity – and added resale value – right to your own backyard.
VIEW MORE OF OUR EXTERIOR WORK BELOW
HAUSER BOULEVARD / POOL INSTALLATION