FLIPS
UNPARALLELED SERVICE,
PROVEN PERFORMANCE
After nearly two decades flipping homes in Los Angeles, we know how to spot opportunities in the marketplace and cost-effectively unlock potential value.

We understand the math that makes flips profitable. We've learned the art of making the ordinary spectacular. And we manage the entire process from start to finish.
Our founder, Smike Wallen, began his real estate career and earned his first million dollars flipping homes in Los Angeles.
Today, the team at SMIKEWALLEN leverages their diverse expertise in all things home to continue in that tradition, successfully flipping for clients. We know that all properties have unrealized potential that can be unlocked by addressing problem areas of flow, function, design, and aesthetics.
We search the marketplace for properties that can be flipped by addressing these flaws. Our agents handle the transaction, and our designers address problem areas, and our project managers cost-effectively manage the flip to completion. We create itemized cost estimates, project budgets, and sales projections to help clients get a sense of the "big picture" – before you purchase.
FROM BEGINNERS
TO EXPERTS
For new flippers, we make it easy. We manage the process from start-to-finish, allowing you to leverage our vast experience, learn the ropes, and avoid costly mistakes.
For seasoned investors, our reputation as flipper-agents often leads us to a wide range of opportunities – before they hit the market. Our large team size, diverse expertise, and vast reach give seasoned clients first access.
PROVEN
RESULTS
We have the capacity to redesign floorplans to improve flow, renovate kitchens and baths, update and landscape exteriors, and add specific features and finishes that savvy buyers are seeking – right now.
Our flips stand out in the market for the right reasons. Time and time again, buyers take notice with higher and faster offers. We unlock the potential value in underutilized properties – and make your bottom line our priority.
As agents, we know what sells.
As designers, we know what looks good.
As flippers, we know how to get it done.
VIEW A COUPLE OF OUR CLIENTS' FLIPS BELOW
WETHERLY DRIVE
Purchased for $725,000 | Sold for $975,000
By working with our team, our client at Wetherly set a West Hollywood record for the highest price paid for a first-floor 2 bedroom, 2 bath condo – nearly 13% higher than the previous record at the time, $850,000.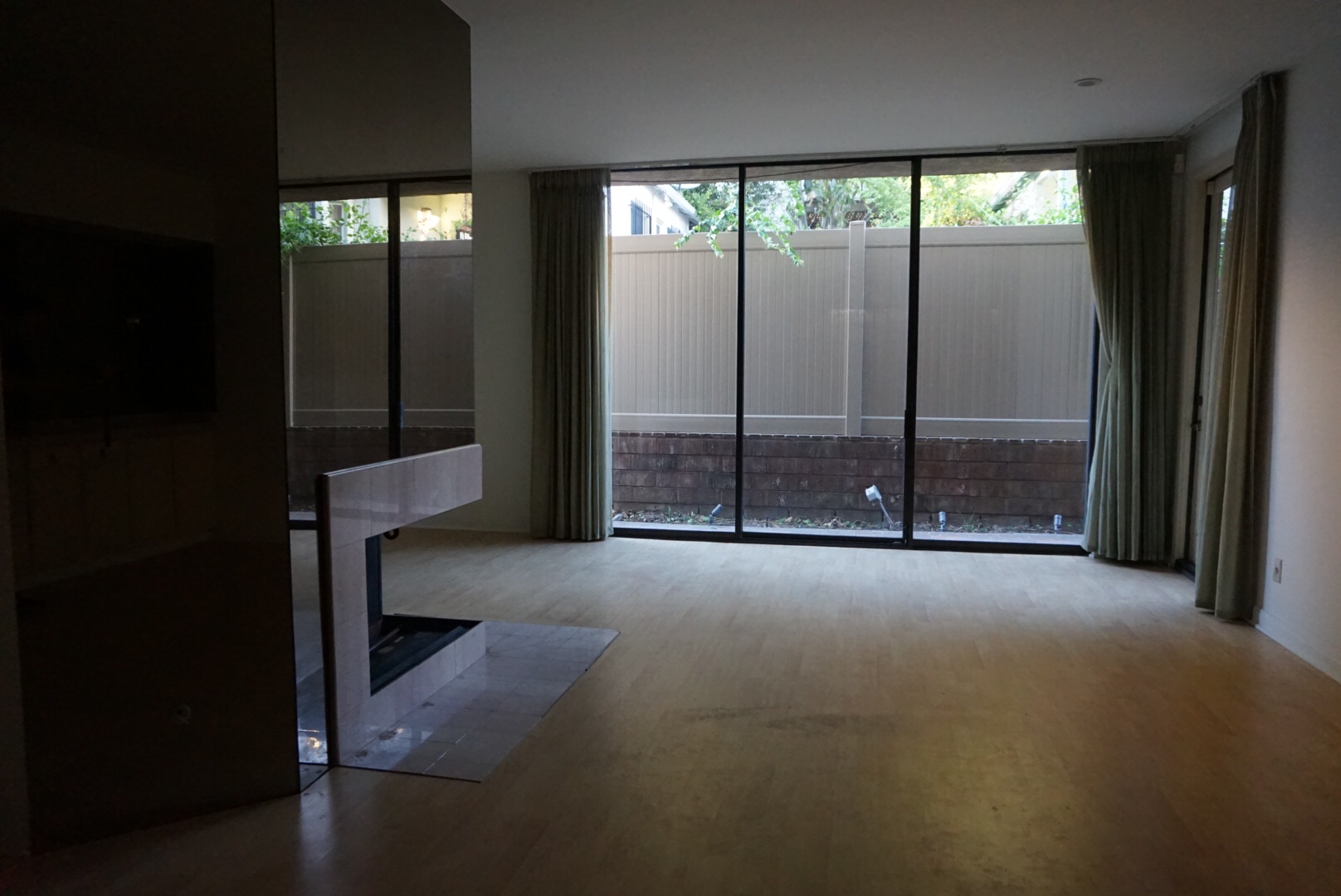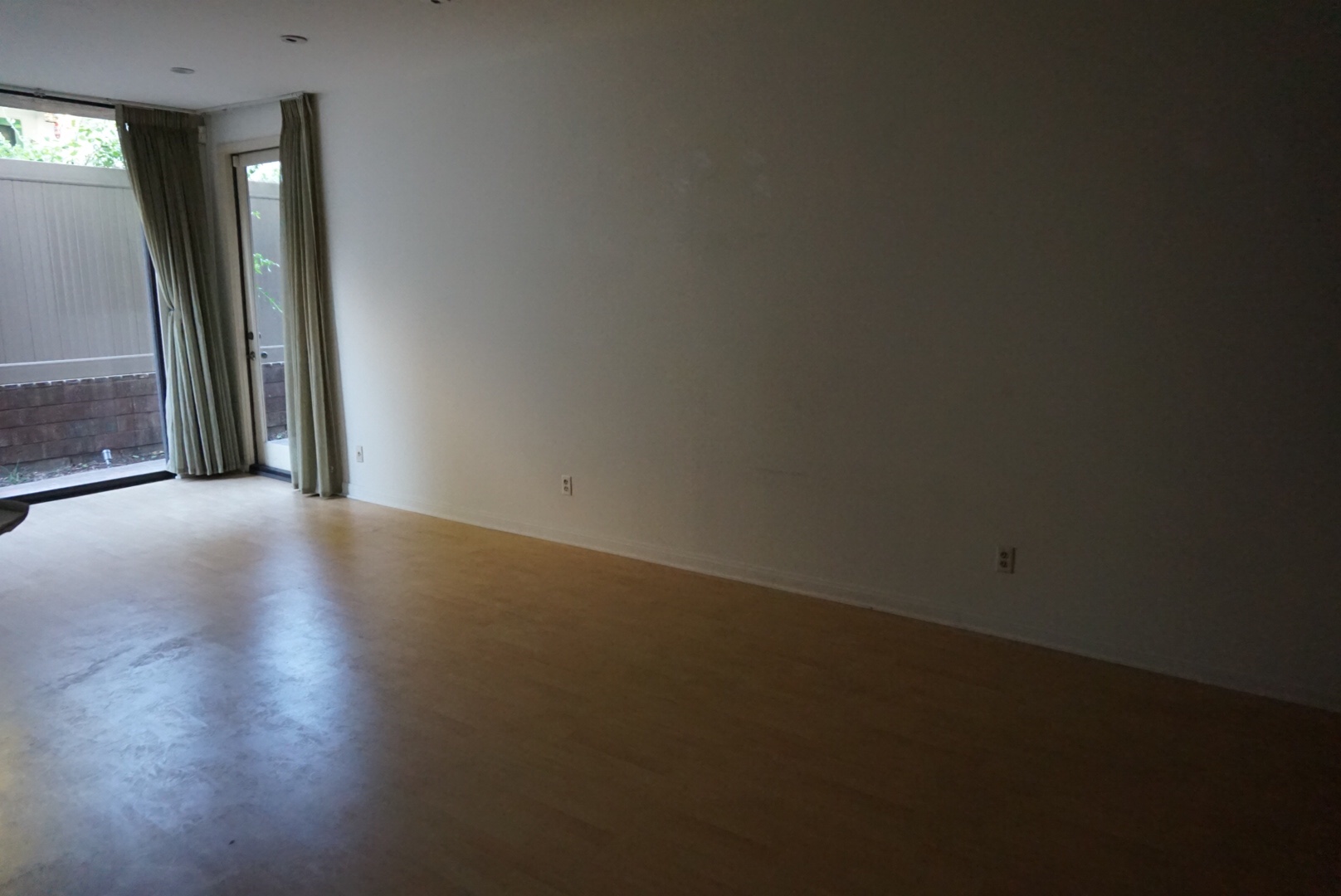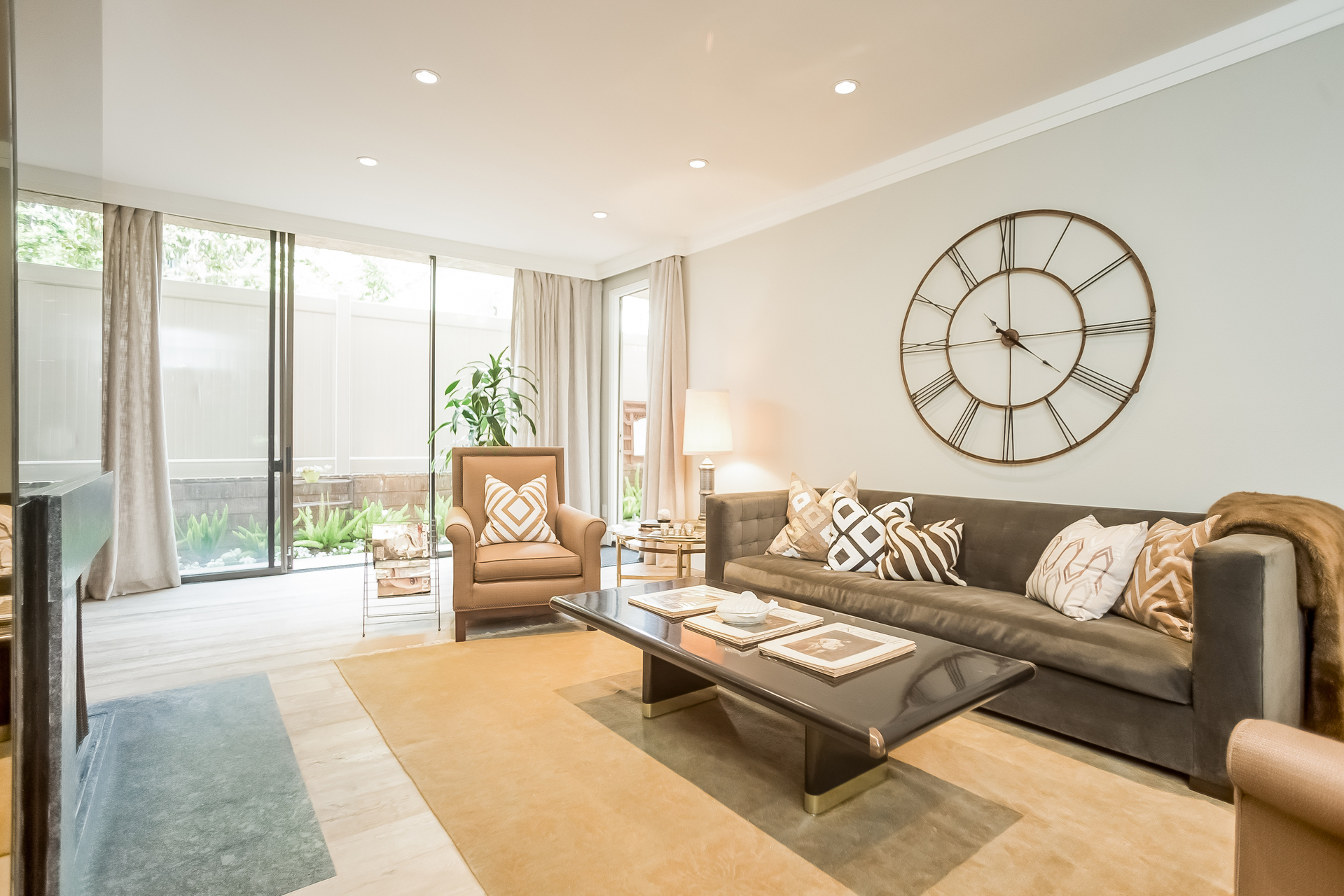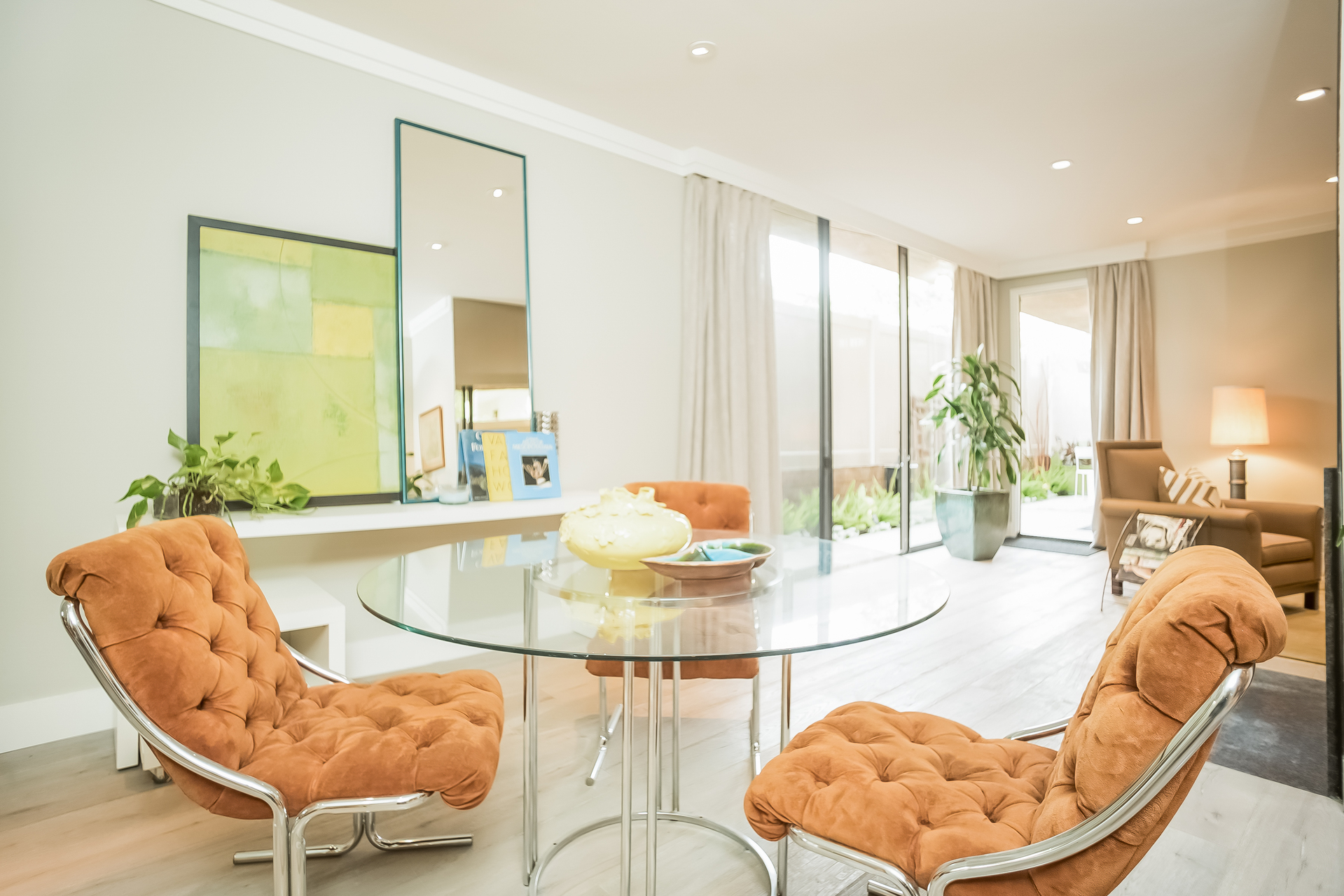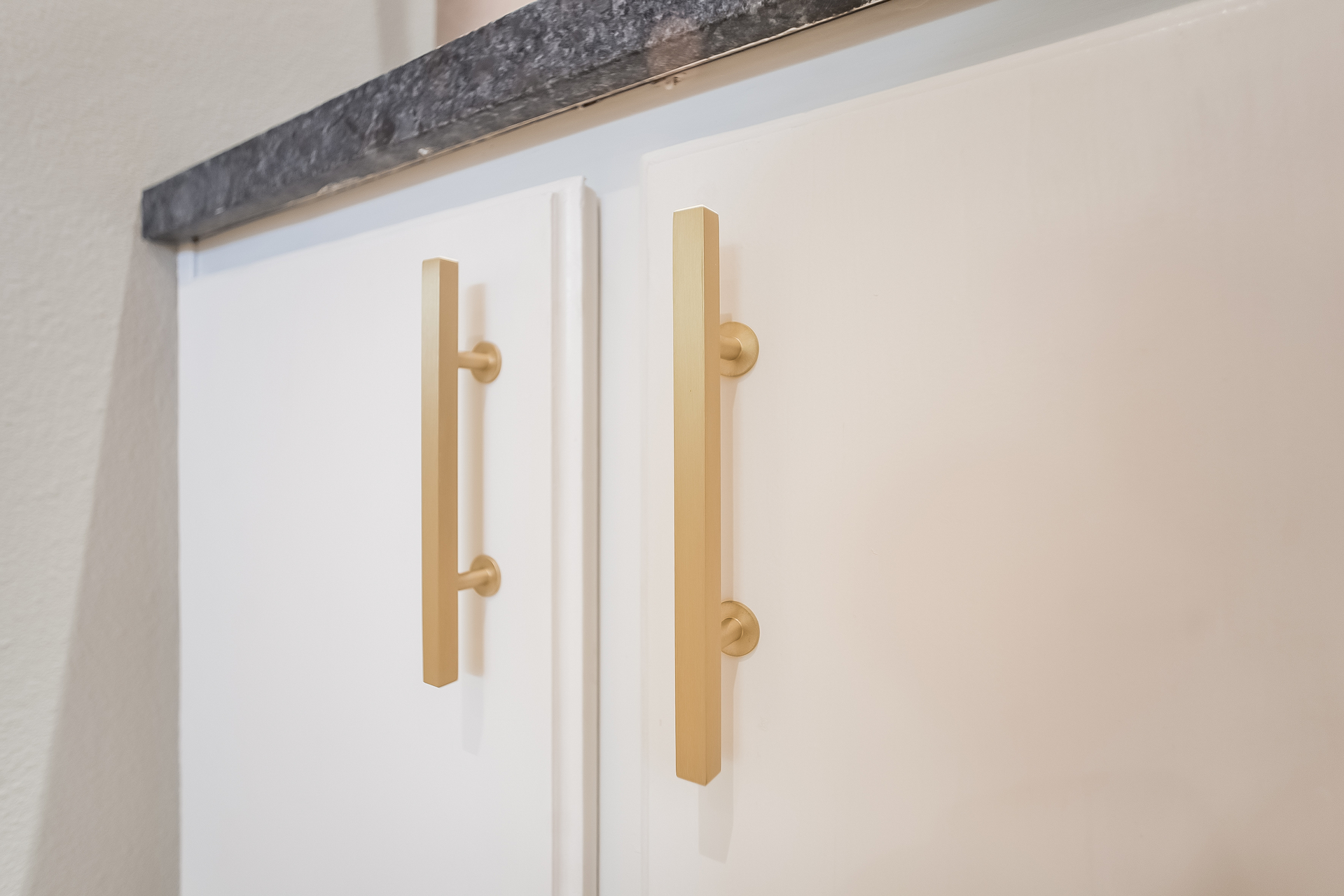 HAVENHURST DRIVE
Purchased for $699,000 | Sold for $1,130,000
After selling our client a $699,000 West Hollywood condo, our team then completed a $125,000 renovation to flip the property for a $1.13 million sale – setting a new sales record along the way.