After nearly two decades flipping properties in
Los Angeles, we deliver exceptional results at
different price points.
We work with talented and trusted designers, subcontractors, vendors, and craftsmen who
get the job done right.
REALIZING
DREAMS
You dream it, we design it. Our unparalleled team of real estate & design professionals has the experience and expertise to conceptualize and design your project, then manage the renovation process to completion.
Whether you're reimagining your home for your own enjoyment, renovating with potential buyers in mind, or a combination of both, we know how to unlock your home's potential imaginatively, tastefully, and cost-effectively.
Our renovation services help to create a dream home for you to enjoy now – and profit from later.
VIEW SOME OF OUR RENOVATION WORK BELOW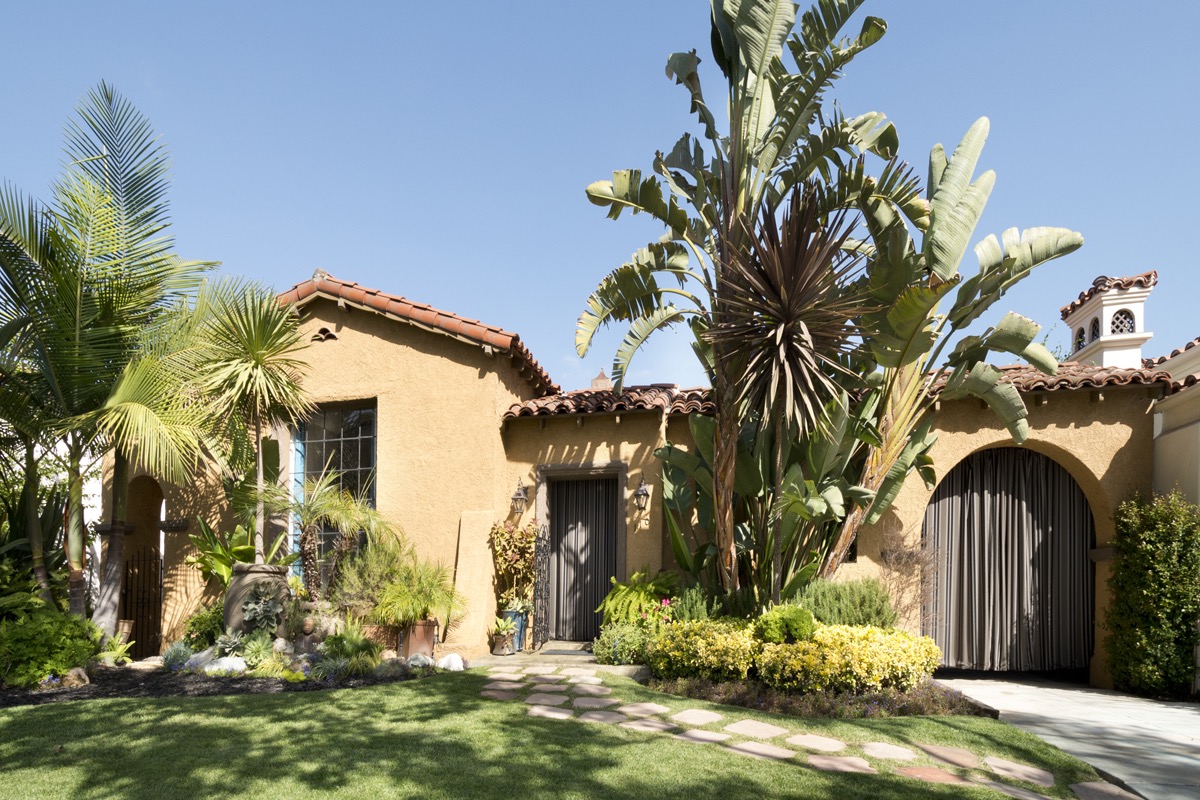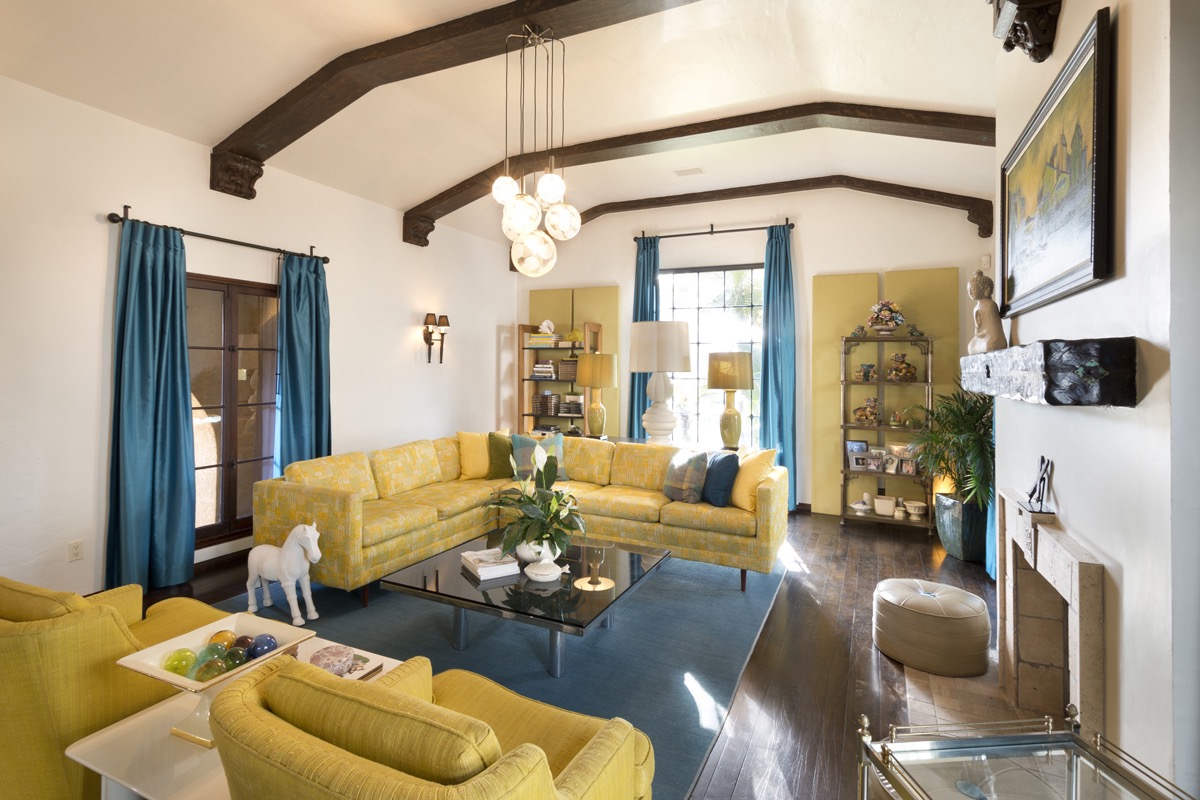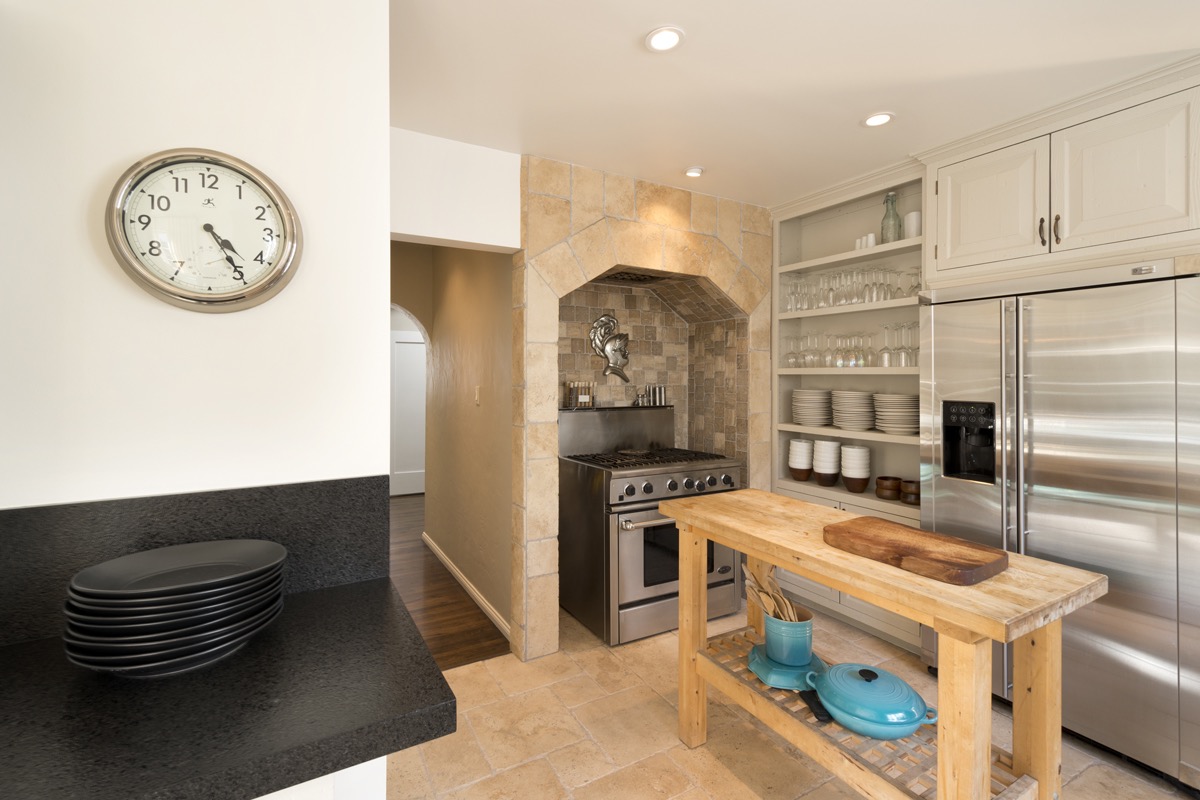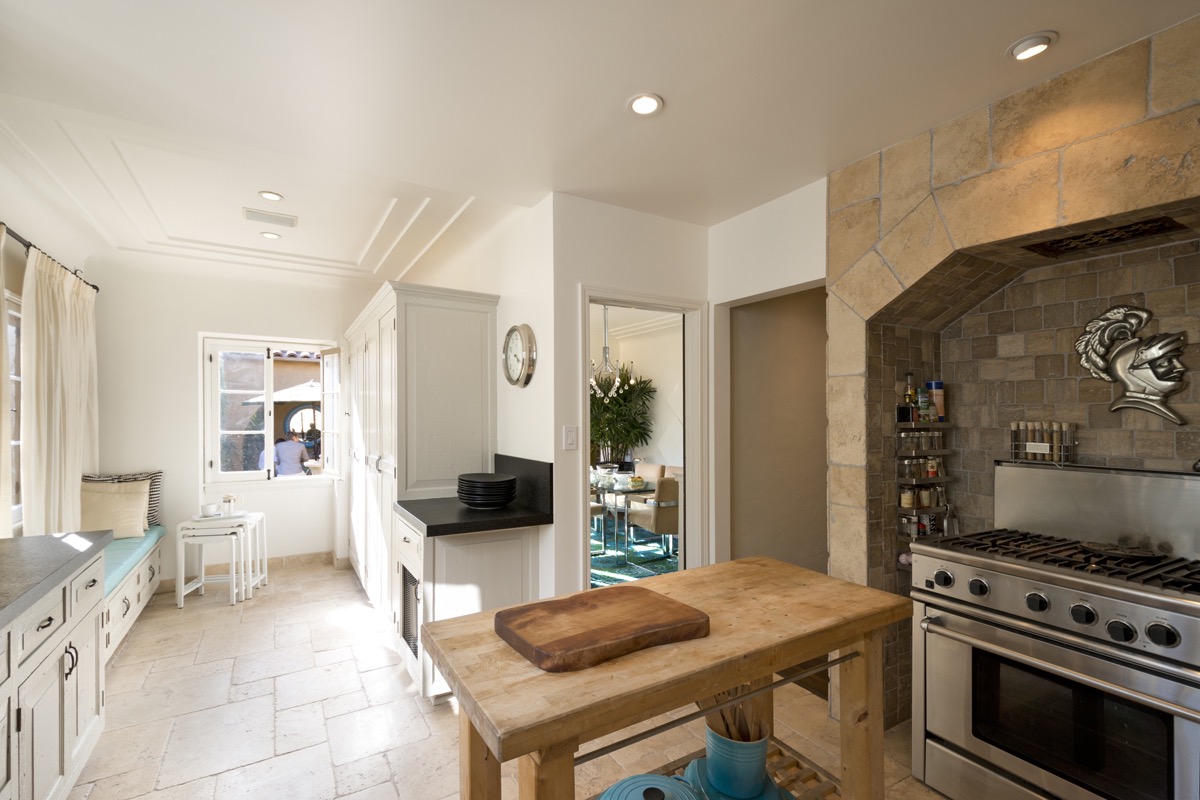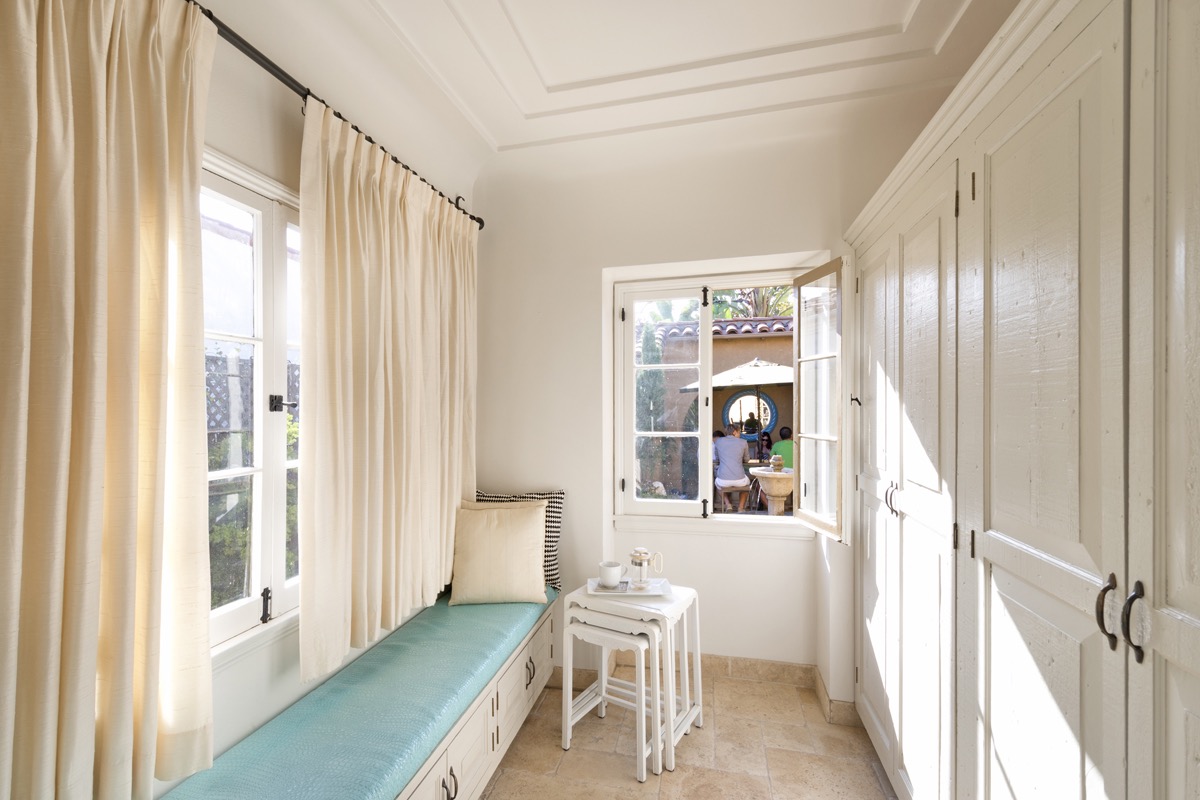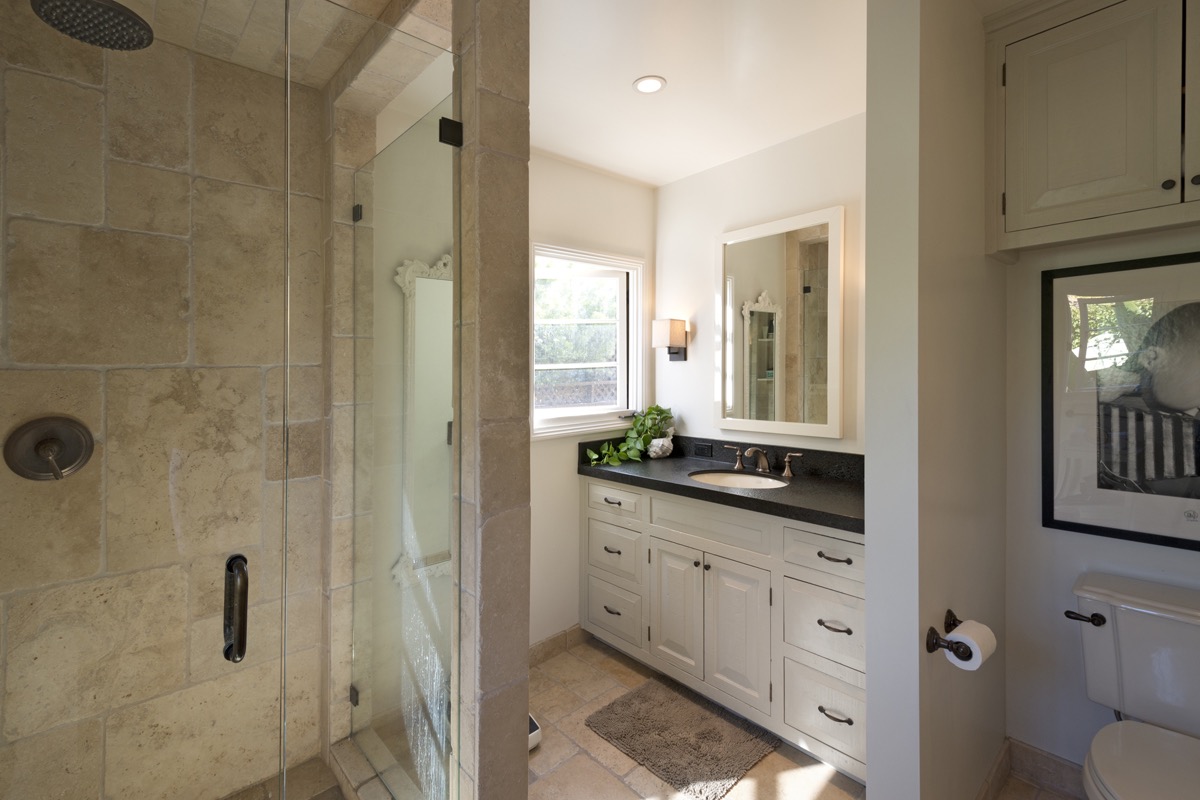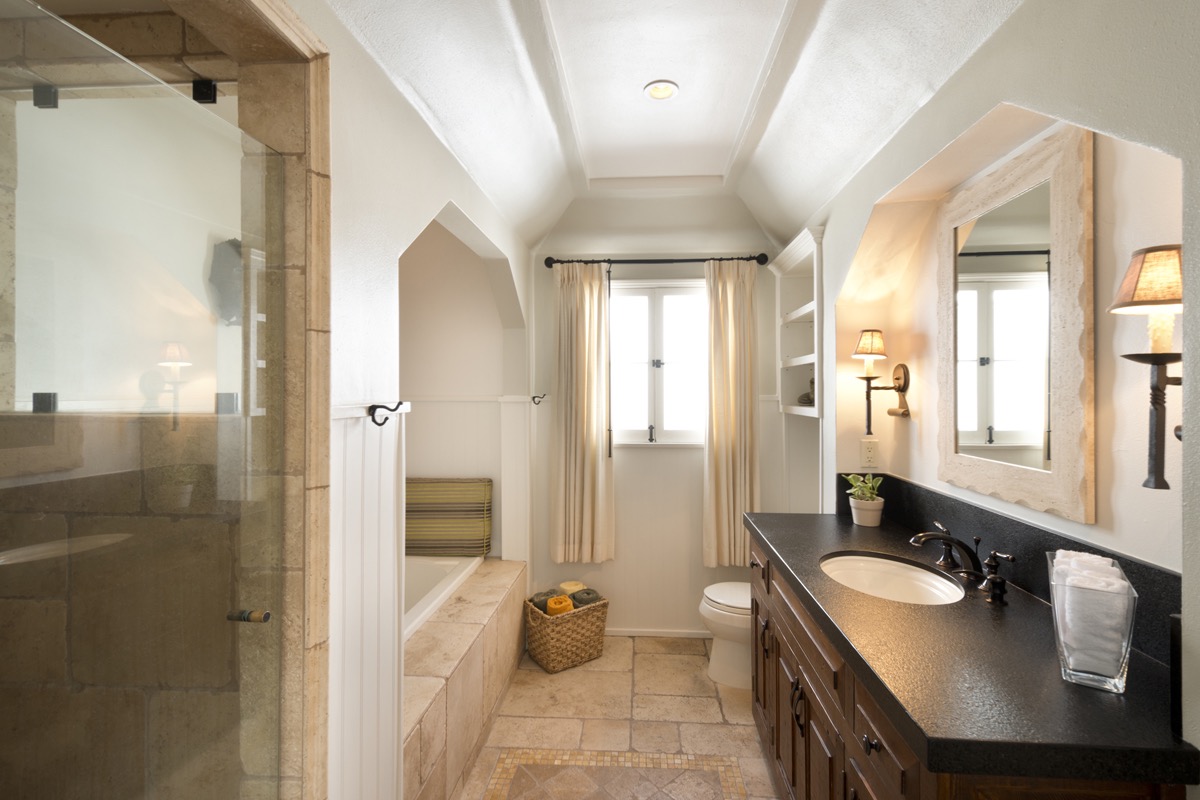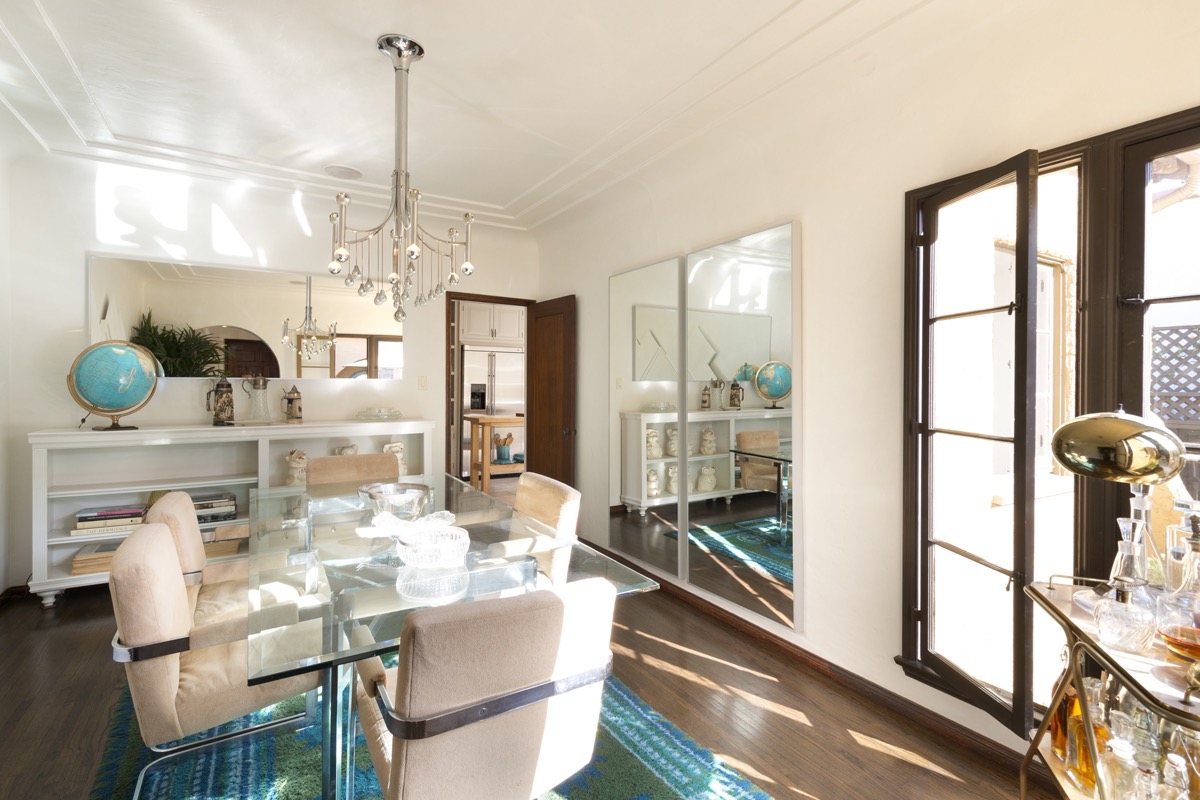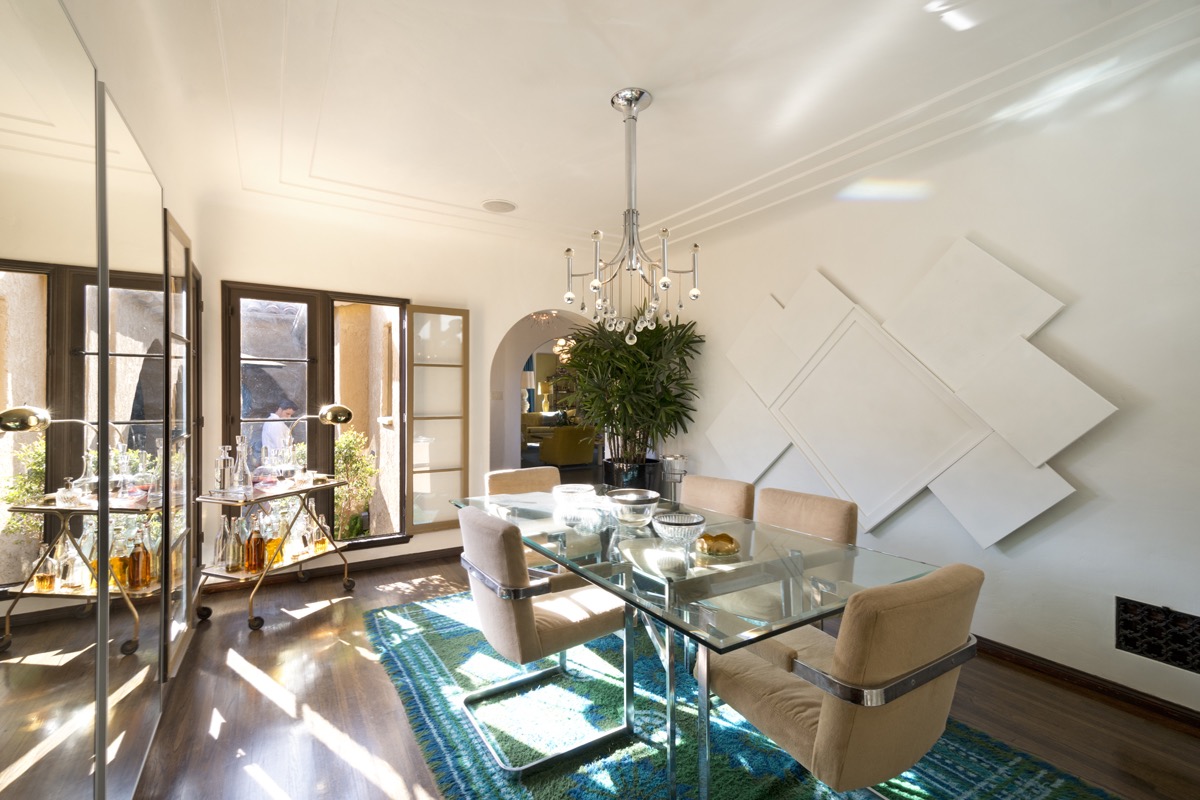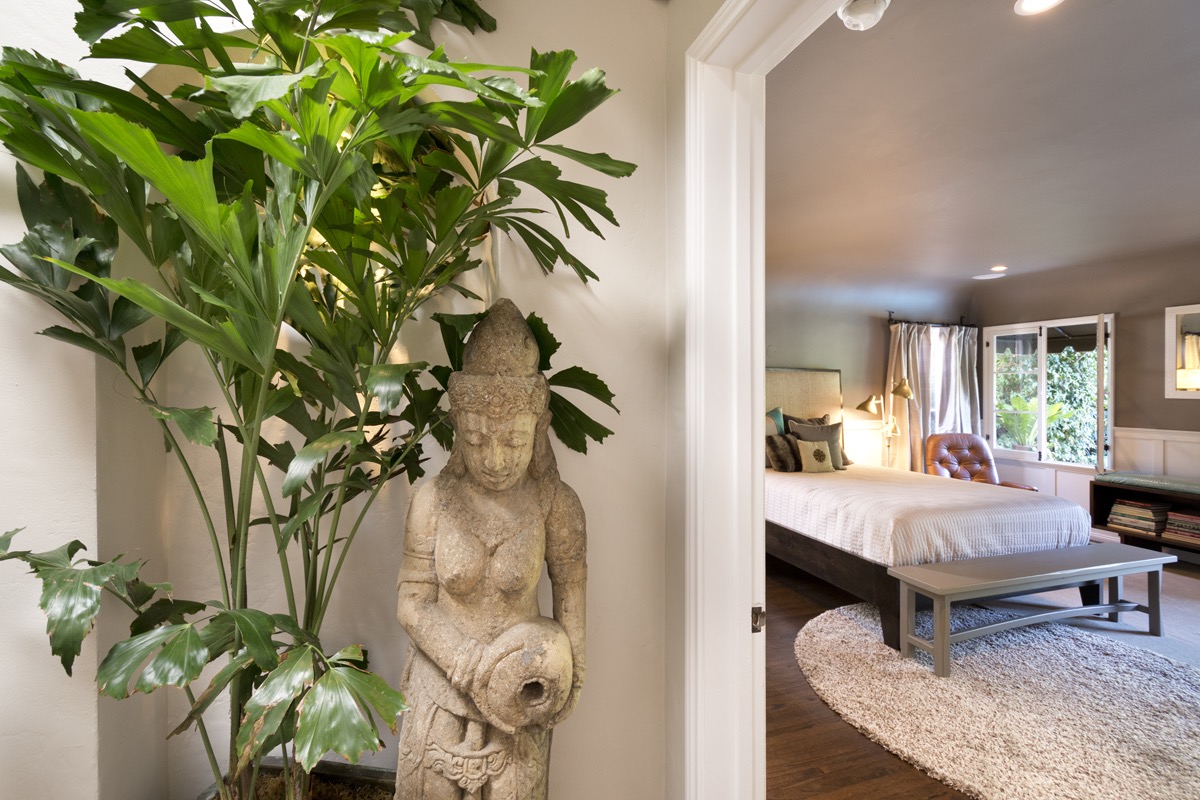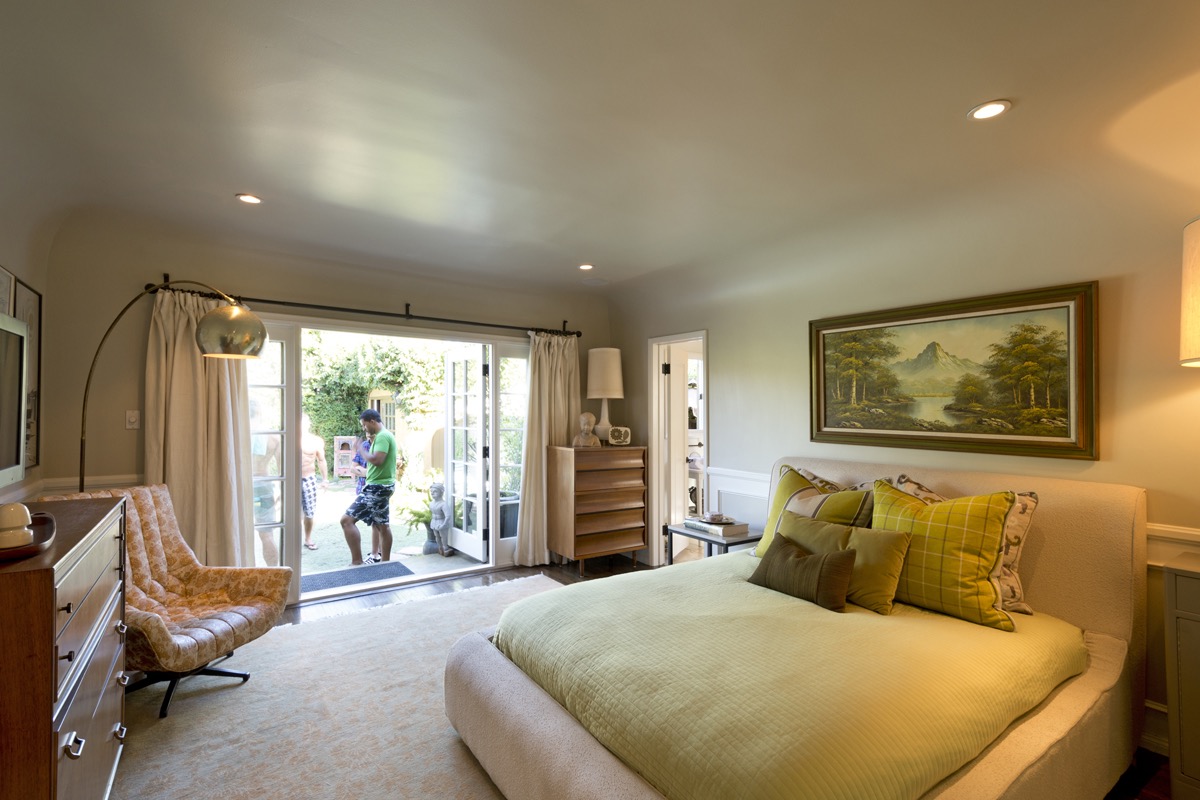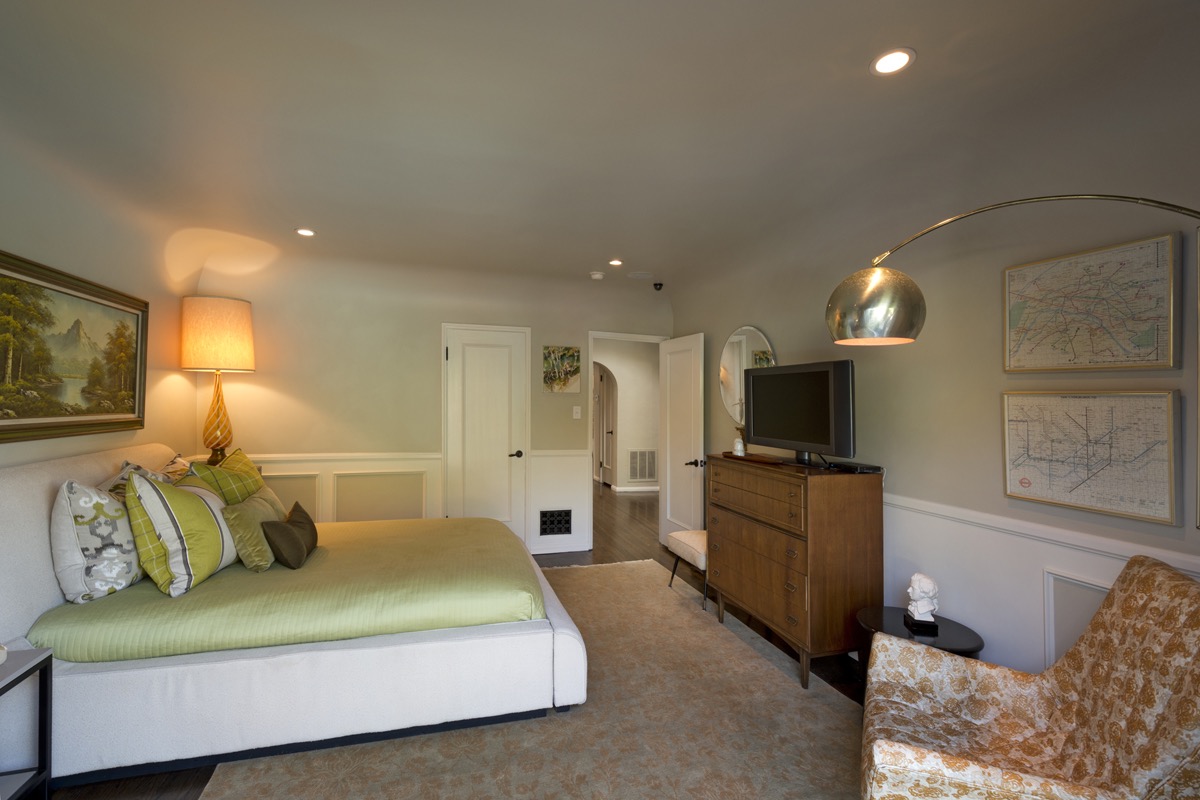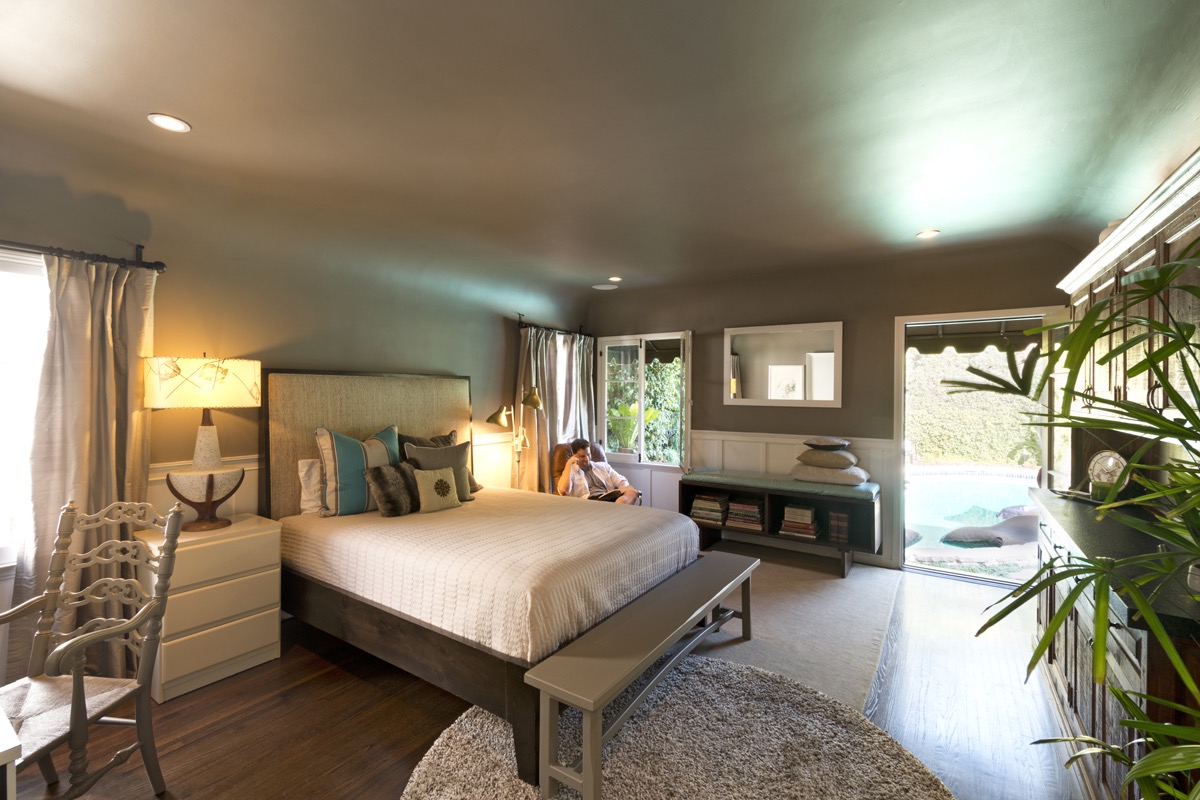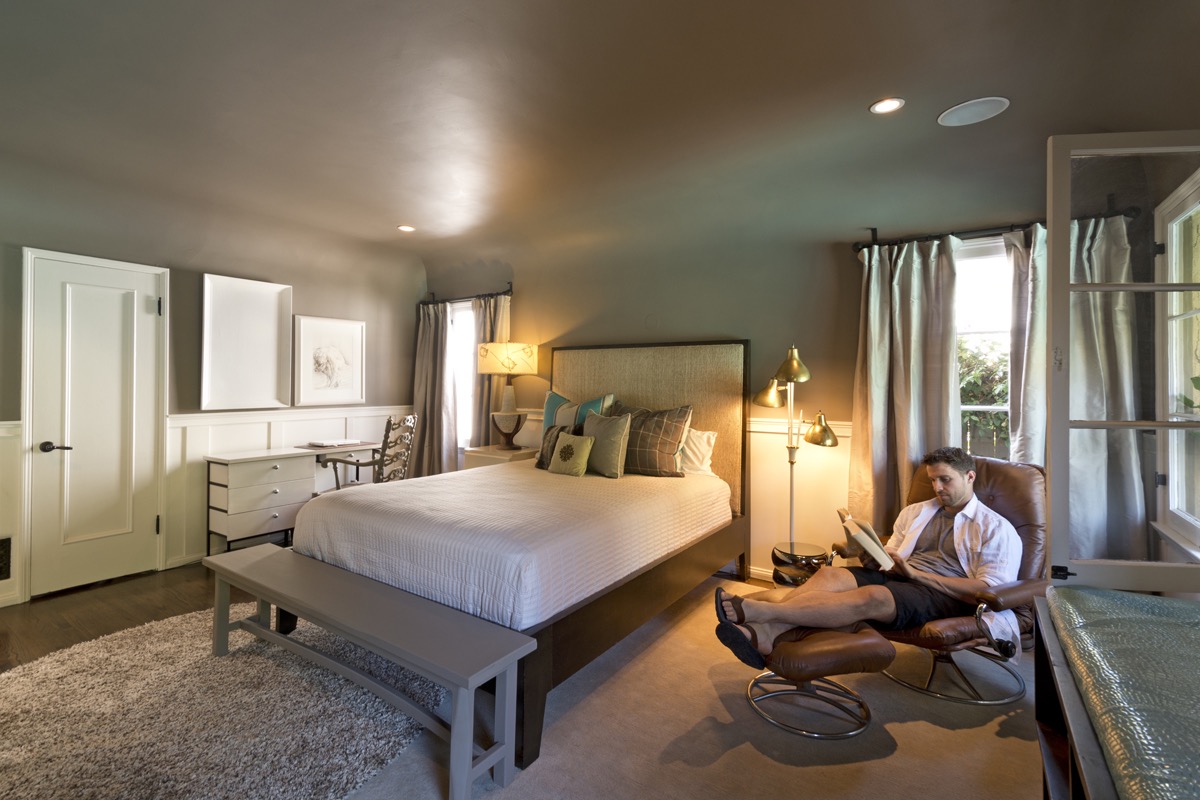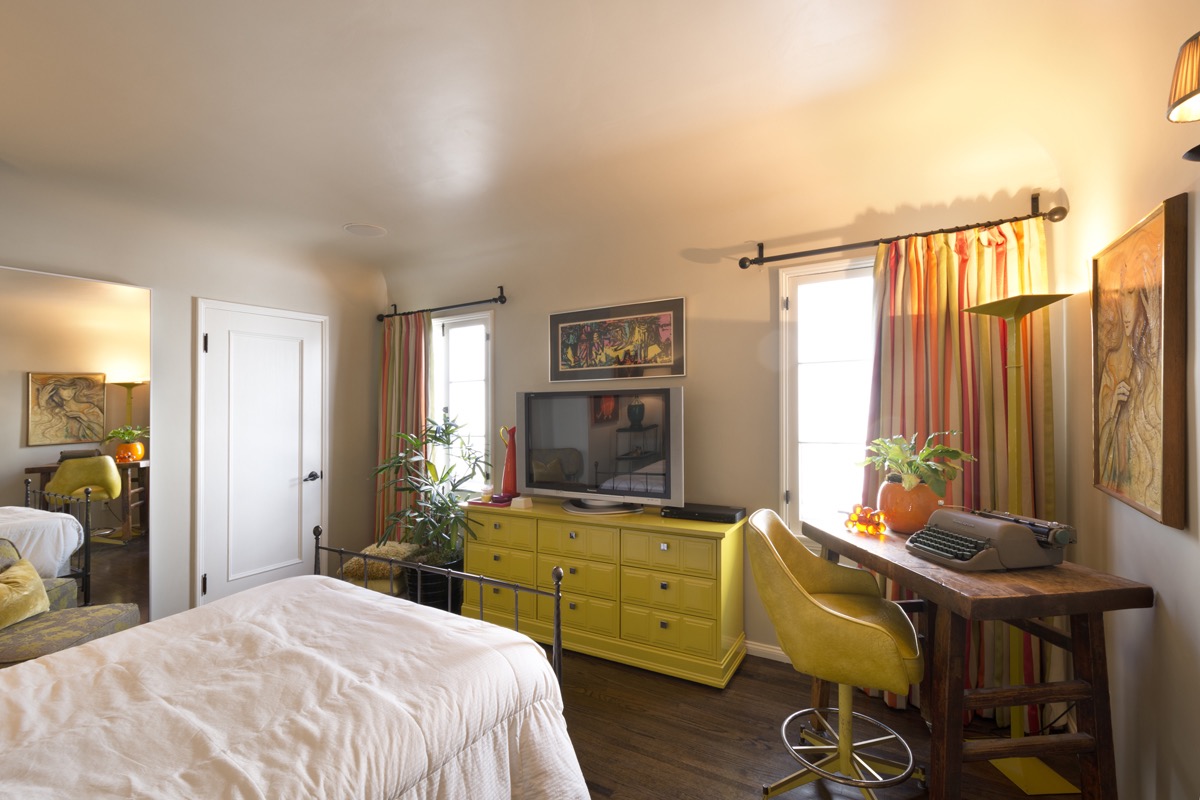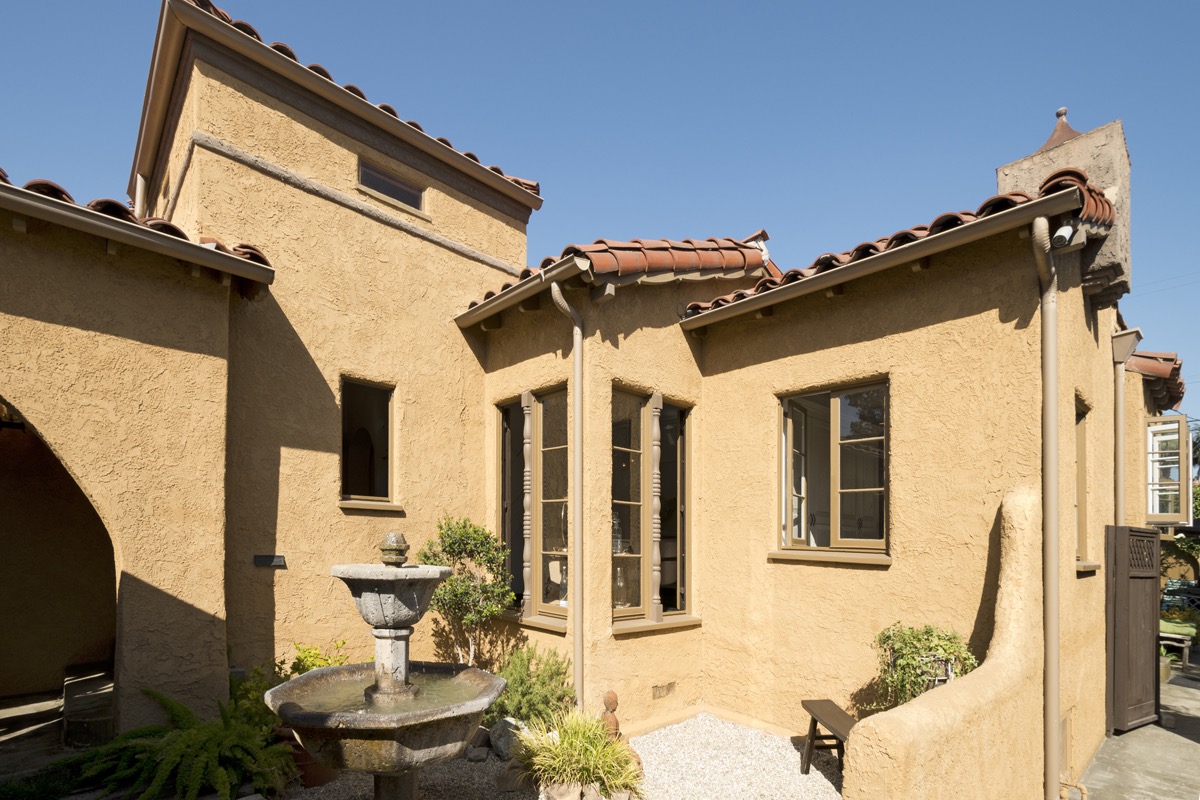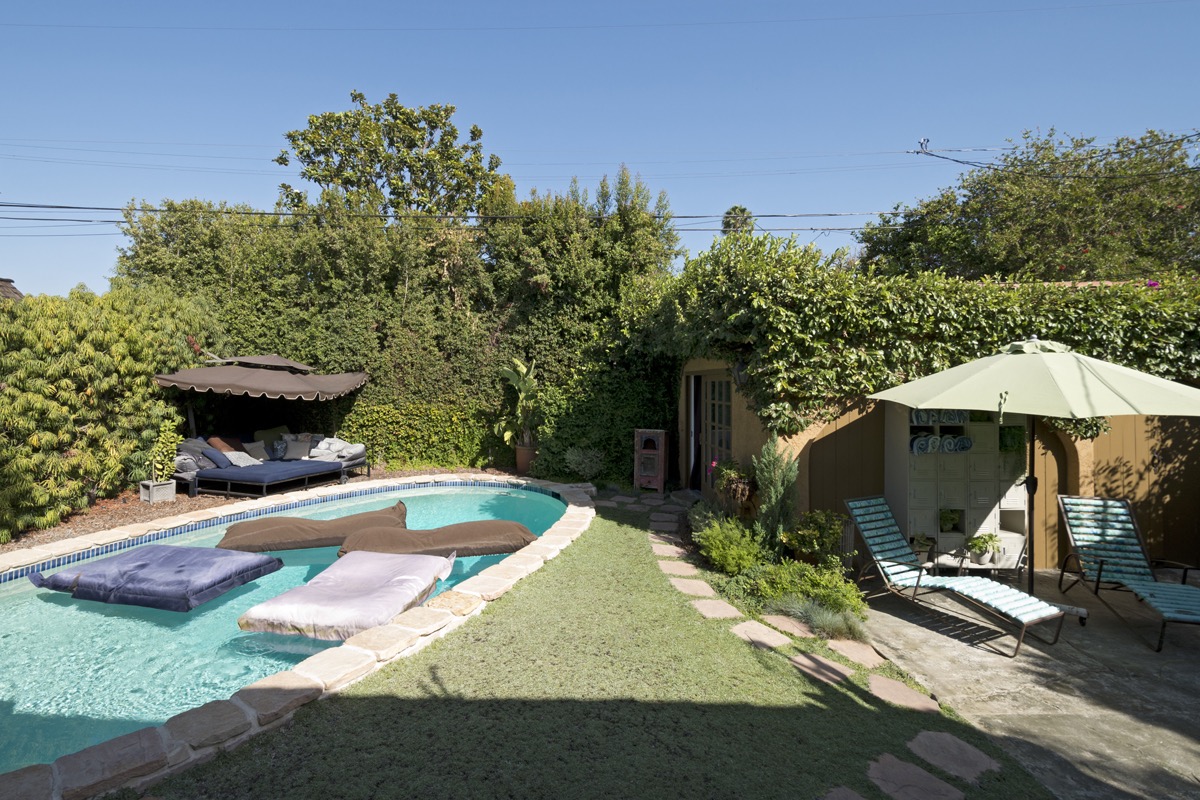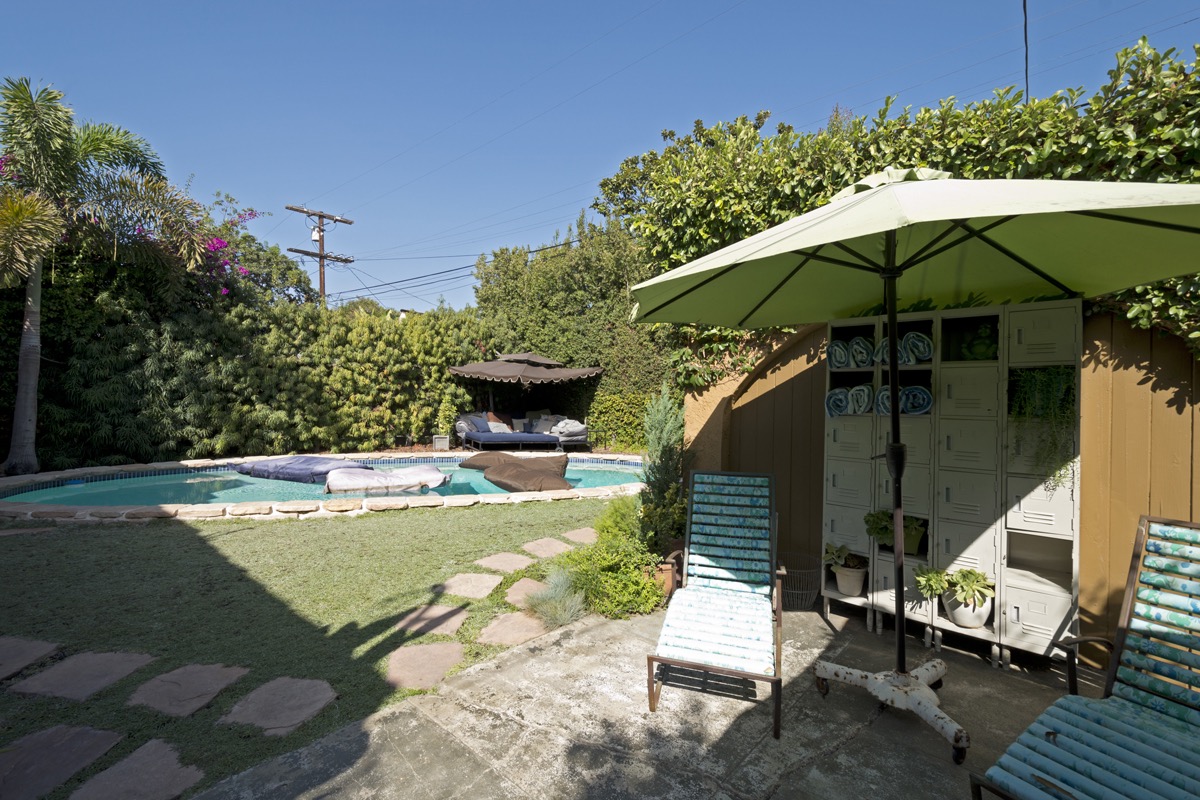 CRESCENT HEIGHTS BOULEVARD